Hello!
This is my digital garden for all things related to Deep Learning, Machine Learning, Algorithms, Life Sciences, Programming, C++, Python, Maths, Food and everything else!
I am a Scientist, Engineer, Photography Enthusiast, and a Foodie! My research interests are in represntation learning, phsysics-aware machine learning, and in fundamental understanding of stochastics processes.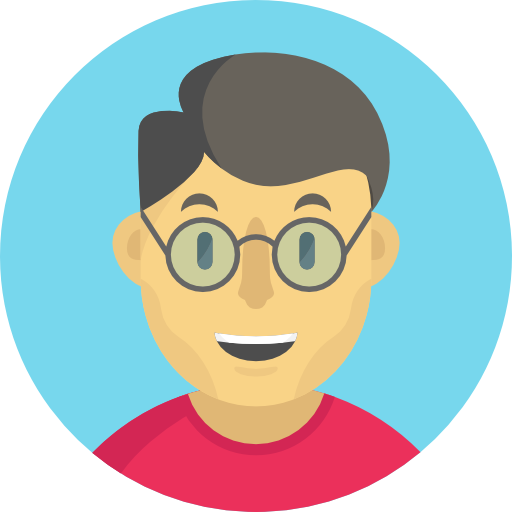 Astro + MDX + Tailwind CSS
This is a new port of my blog using latest technologies like Astro, Tailwind CS, React, MDX, Typescript etc.
Interactive Data and Components
Includes live interactive content and lazy load react components. Some examples are latest arxiv papers, github stats etc.
Useful tips and tricks
Regular posts with useful trips and tricks from my daily life. For example, you can find osts on setting up Linux, different hardware, india recipes, how to setup this blog and so on...
Clean, smooth and speedy
Developed based on the Astro Paper theme, I have tried to keep it clean, ad-free, distraction free, smooth and speedy.
Paper reviews
I post regulalrly reviews of latest papers specially on the topics of my research interests - representation learning, medical imaging, transformers etc.
New Ideas
A place for new ideas for projects. Please use comments on different posts to keep in touch and/or share your ideas.
Interesting Articles
Setting up Airpods Pro on Ubuntu 20.04

Posted on:

February 27, 2021

 at 

04:20 PM

If you have apple airpods or airpods pro, and sometimes want to use it with your Ubuntu machines, follow this guide! If you try to pair airpods without doing any of these steps, most likely the pairing process will never complete.

Ubuntu Desktop 20.04 with btrfs-luks full disk encryption

Posted on:

February 24, 2021

 at 

09:50 AM

Ubuntu Desktop 20.04: installation guide with btrfs-luks full disk encryption including /boot and auto-apt snapshots with Timeshift.

Desktop Upgrade: 2021

Posted on:

February 21, 2021

 at 

03:45 PM

Its been quite long since I last made any update to my Desktop at home. After a full year of working from home, I finally decided to make it more modern. My old desktop was a decent workhorse outlined here...
Recent Publications
2022
Deep is a Luxury We Don't Have

Ahmed Taha,

Nhi Truong Vu,

Brent Mombourquette,

Thomas P. Matthews,

Jason Su,

Sadanand Singh
2021
An improved mammography malignancy model with self-supervised learning

Nhi Truong Vu,

Trevor Tsue,

Jason Su,

Sadanand Singh

A Multisite Study of a Breast Density Deep Learning Model for Full-Field Digital Mammography and Synthetic Mammography

Thomas P. Matthews,

Sadanand Singh,

Brent Mombourquette,

Jason Su,

Meet P. Shah,

Stefano Pedemonte,

Aaron Long,

David Maffit,

Jenny Gurney,

Rodrigo Morales Hoil,

Nikita Ghare,

Douglas Smith,

Stephen M. Moore,

Susan C. Marks,

Richard L. Wahl
2020
Adaptation of a deep learning malignancy model from full-field digital mammography to digital breast tomosynthesis

Sadanand Singh,

Thomas P. Matthews,

Meet Shah,

Brent Mombourquette,

Trevor Tsue,

Aaron Long,

Ranya Almohsen,

Stefano Pedemonte,

Jason Su

A hypersensitive breast cancer detector

Stefano Pedemonte,

Brent Mombourquette,

Alexis Goh,

Trevor Tsue,

Aaron Long,

Sadanand Singh,

Thomas P. Matthews,

Meet Shah,

Jason Su