This is Sadanand Singh. I am a process engineer, a physicist, a programmer, an Indian and a human being; with interests in world politics, economics, and society.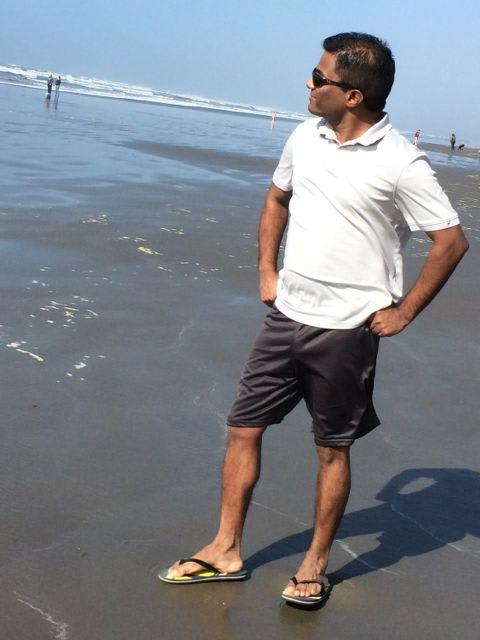 Thats your host!
Technology
Statistics
Machine Learning
News
Economics
Education
Politics, Society & Education
Indian Food
Puzzles
If you have interests in any of these topics, you are welcome to have a peek into my world. Please drop me your views through comments or any of the social media links.
HAPPY WEB SURFING!!!